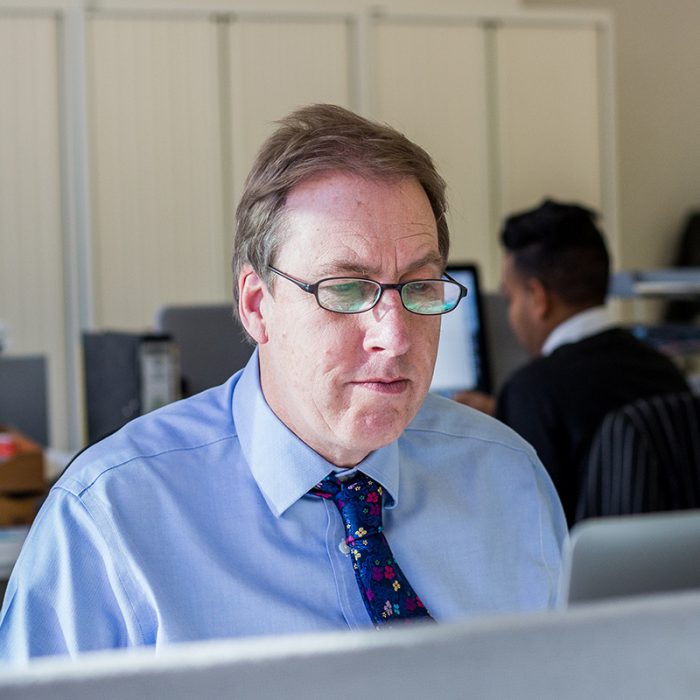 Director of Operations
Tim has responsibility for coordinating all aspects of client delivery; he joined Fraser Real Estate in 1997. He holds a wealth of experience in structuring, negotiating and delivering a range of complex property transactions, including surrenders, acquisitions and all professional matters, including litigation and service charge disputes.
Tim specialises in disposing of lease liabilities. He has worked with major clients including Sun Life of Canada, Wolseley UK, Virgin Media, The Co-operative and Barclays. His team has disposed of over £50m of liabilities in the last 3 years.
+44 20 7440 7509 / +44 7768 996 709