Consultancy Services
We provide strategic property advice and portfolio analysis with a proactive, entrepreneurial approach.
As the trusted partner to many long term corporate clients, niche businesses and SME's, we tailor our service to suit the individual demands of your business.
Resolving the challenges and risks associated with property is what we do every day. By outsourcing to us you can focus on the management of your core business.
We can help you with:
Acquisitions, disposals and lease restructuring
Property management and disposal
Strategic planning, asset reviews and appraisals
Risk management
Cost reduction
Value creation and extraction
Case Study: Racing Media, London
Case Study: Selhurst Road, South Norwood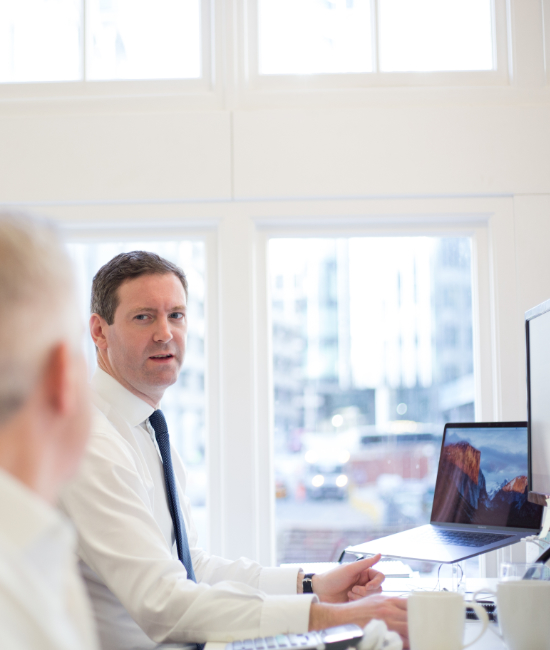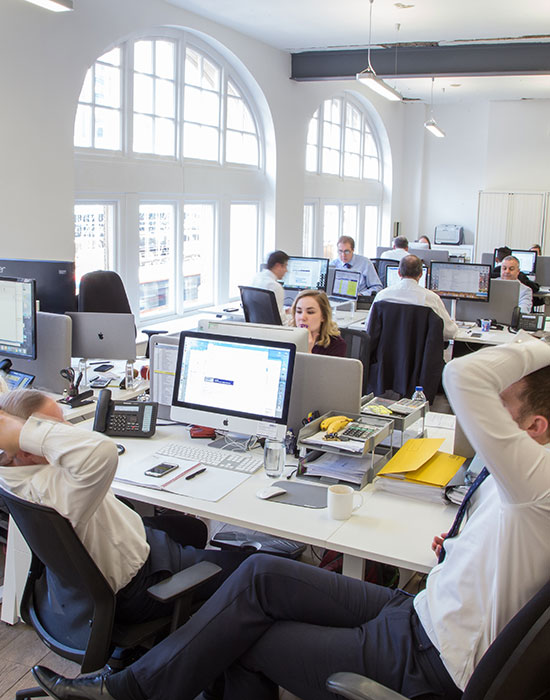 Disposal of surplus leases, including Lease Liability Transfer
We are market leaders in dealing with surplus property for corporate clients.
Our team have worked in this area for many years and understand the far reaching benefits that effective lease liability management can deliver.
The depth of our industry experience means we can rapidly respond to your lease liability challenge with a bespoke solution and innovative approach for your portfolio.
We can help you:
Price liabilities and understand options to transfer risk
Dispose of leases to achieve a clean release
Implement liability portfolio transfers; avoiding management, burden and risk
Case Study: Portfolio Disposal
Case Study: Thames Way, Gravesend
Distressed Property Asset Advice
We are experts in property recovery and restructuring, dealing with distressed real estate with integrity and discretion.
Our specialist team focuses on LPA receiverships, as well as providing advisory services on all aspects of corporate insolvency relating to property. Maximising returns, minimising costs and diminishing negative impact to your business is central to our work in this area.
With a reputation built on providing resolutions in your best interests, we will pursue the most viable route based on a thorough evaluation of your needs.
We can help you with:
Pre-enforcement advice and contingency planning
Asset reviews, options analysis and strategy implementation
Consensual sales advice and transaction management
Financial reporting
Case Study: Earlsdon Park, Coventry
Case Study: Former Focus DIY Unit, Buckingham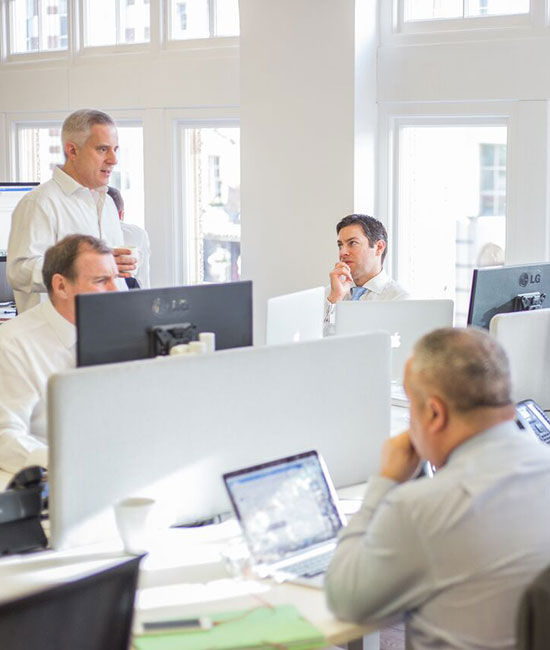 Why use Fraser Real Estate?
Bank Leumi (UK) PLC / Barclays / Co-operative / Crawford & Co. / Dairy Crest Group PLC/ Diligenta / Engage Commercial / Grant Thornton UK LLP / Hays / Ingenious / KBC Bank N.V / Legacy Portfolio / Metro Bank PLC / Pearl Assurance / Phoenix Life / Racing Media Group / Smith & Williamson LLP / Sun Life of Canada / Tata Consulting Services / Topps Tiles / Victoria Carpets