We are an experienced and focused team of professional property advisors with over 175 years of experience between us. Our committed staff are our most valued asset. Understanding a range of commercial organisations, in addition to property, enables us to create innovative and workable solutions.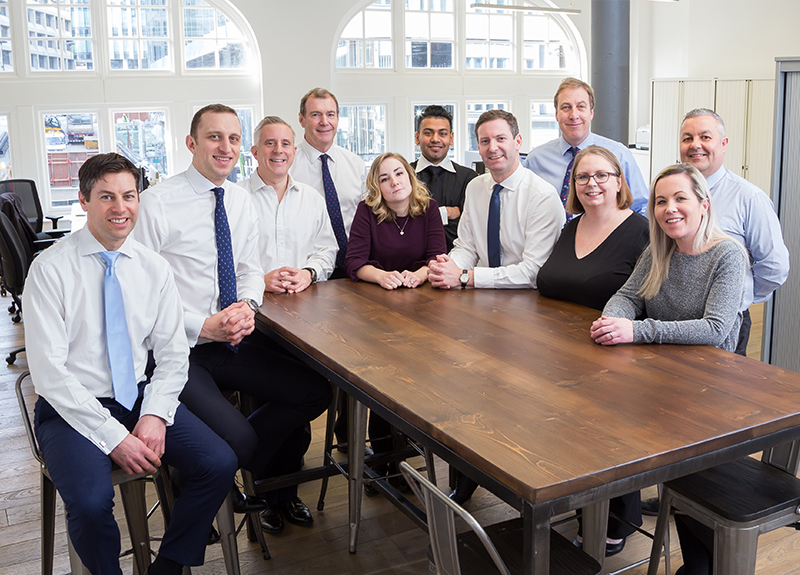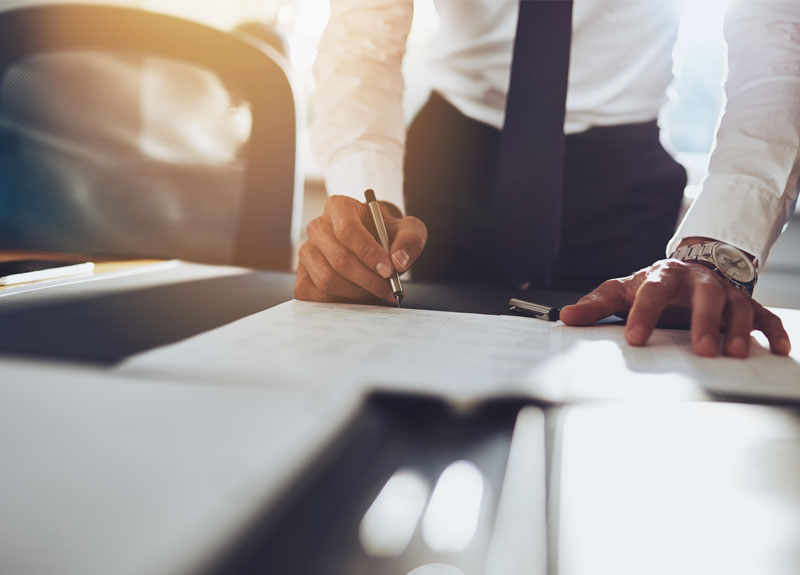 Dedicated to providing bespoke advice to companies occupying commercial property across the corporate spectrum. It is our objective to give clients the bigger picture in relation to their property portfolio. This enables strategic decision making to ultimately deliver significant cost savings and profitability.
Taking a proactive project management approach enabling clients to focus on their core business. Fraser Real Estate's ability to bridge the gap between finance and real estate to improve business performance is at the heart of the company's approach.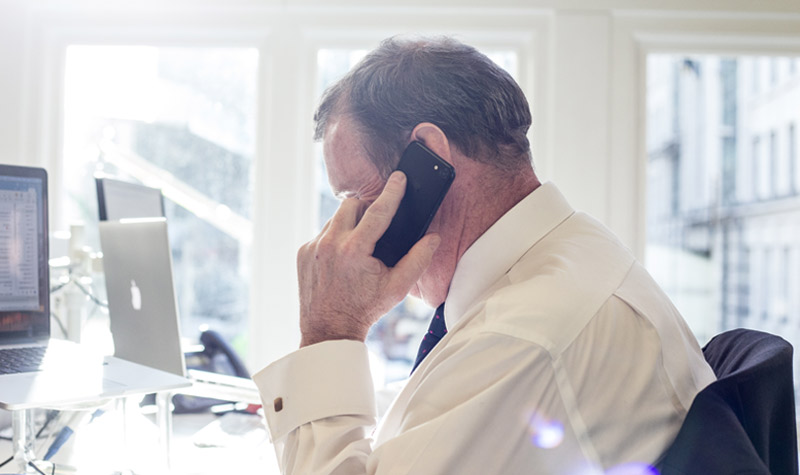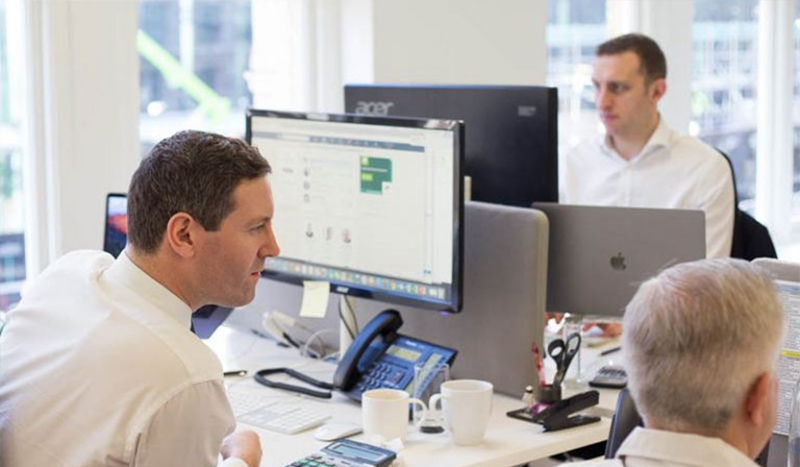 Committed to identifying and implementing key options and strategies across all property asset classes resulting from distressed loans or corporate insolvency.